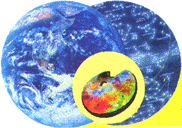 ART ADVENTURES, SPECIAL INTERESTS AND PROJECTS









Please enter your email address to receive notices of new art being created and new categories being added to the Portfolio.
Hesitating? This does not obligate you in any way to do anything. It's also a free service, of course,
and you can rest assured that your address is not given out to anybody!