---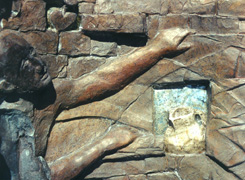 A WALL TO CLIMB?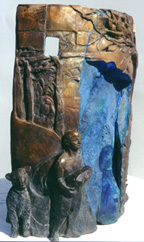 three details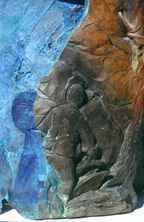 BACK TO ANTON'S BEGINNINGS OF SCULPTURE

HOME

BACK TO THE PORTFOLIO

---
---
Last modified: February 14, 2005

Page created by DAGMAR
akstudio@flash.net



Copyright© 1997-2005 by Anton Krajnc. In keeping with the spirit of the Internet, all images are for personal, non-commercial use only. But if you are interested in a specific work of art shown in these pages, or want information on others, write to us: akstudio@flash.net.